Jennifer has a passion and natural expertise for real estate. Whether it's listing your home, looking for an investment property or searching for your dream home she will bring integrity and commitment to the process.
A lifetime of living in resort towns has developed Jennifer's enthusiasm for mountain culture and lifestyle knowledge. She was born in Vancouver and grew up in Whistler, now settled in the Elk Valley at Whiskey Jack Resort, Sparwood. Her pastimes include mountain biking, trail running, hiking, snowboarding and fat biking. When Jennifer is not immersed in mountain life you can find her exploring the shores of beautiful Lake Koocanusa in South County.
Jennifer has a strong community connection in the Elk Valley. One of her greatest honors was being nominated for Sparwood Citizen of the Year and Spirit Award for 2019 & 2020.
Jennifer's joy for life pours over into her love for real estate and combined with her high degree of professionalism and strong work ethic, make her a preferred choice as a realtor in the East Kootenays.
With eXp Realty's industry leading tools and services, Jennifer has the resources to help you achieve your real estate and mountain life goals. Contact her today to start exploring your real estate possibilities.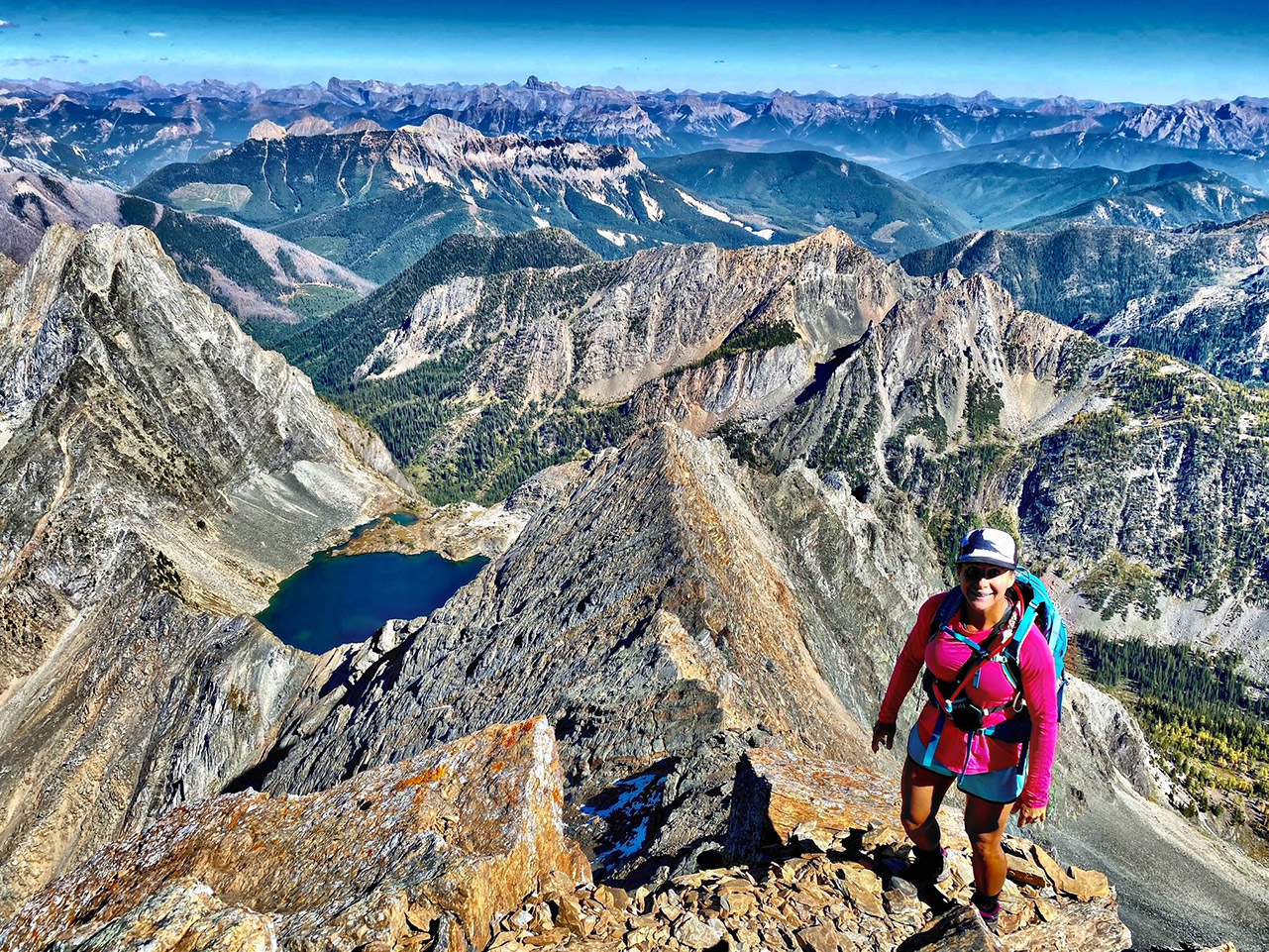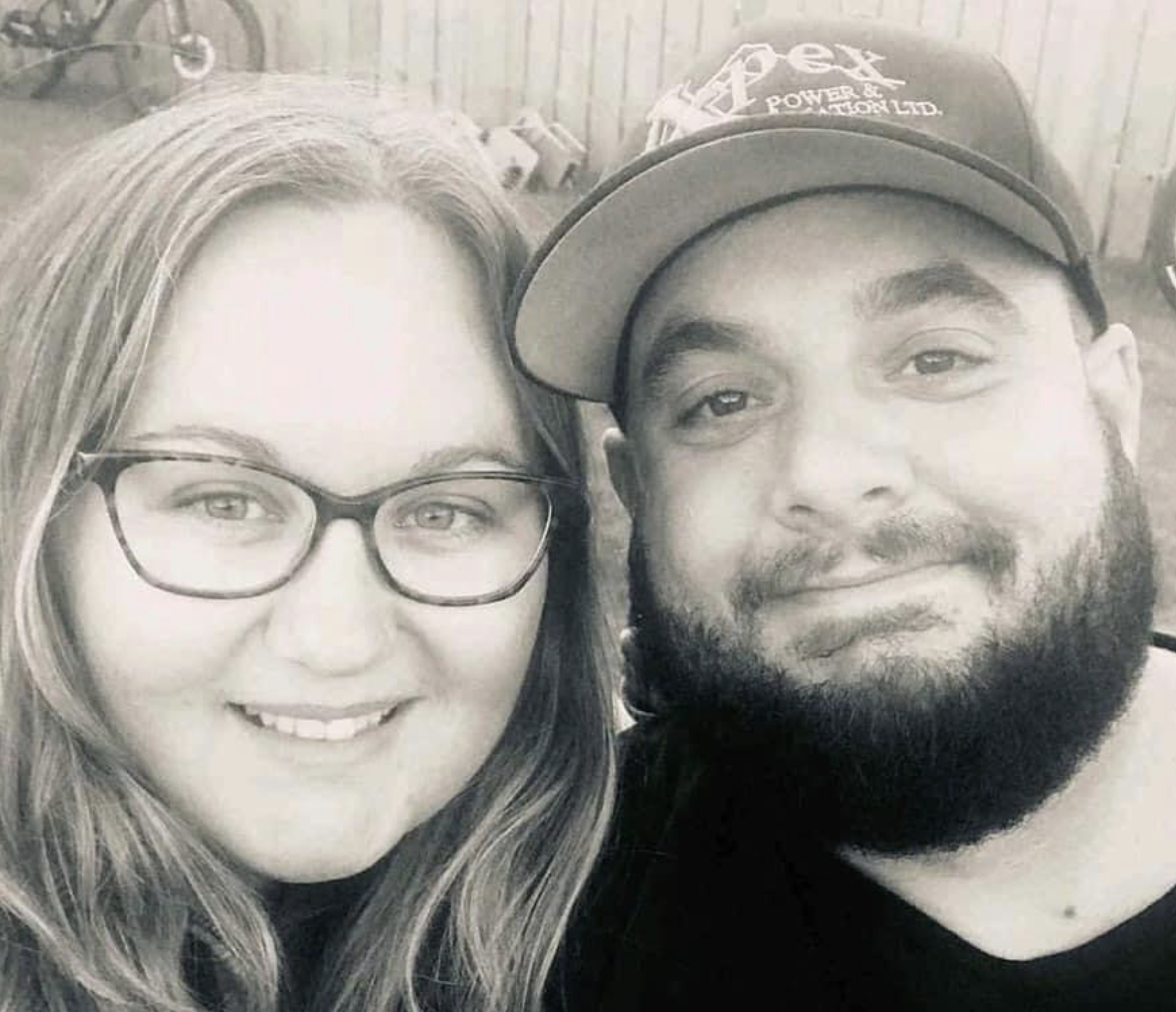 Laura & Alex Moulton of Pine & Wine
Working with Jennifer has been an absolute pleasure. Her passion and desire to make your sale/purchase a success is evident in every step of the process. My husband and I will continue to highly recommend Jennifer to any friends looking to buy or sell in the valley!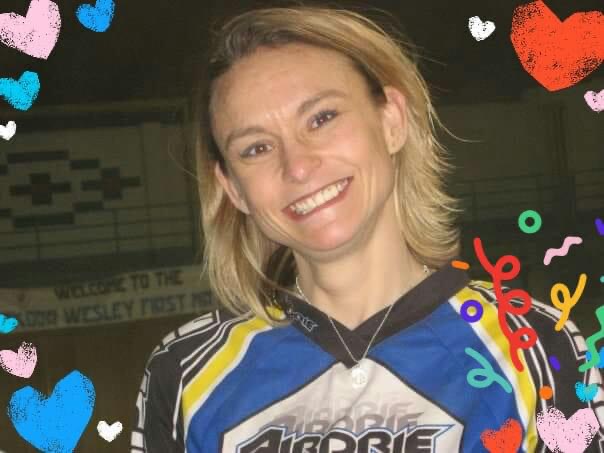 Deborah Williams
Although I've only known Jennifer a short period of time, I have been continually impressed with her positive and thorough communication and her supportive and encouraging interactions with me and with others. Jennifer is very collaborative and inclusive and is very obviously interested in finding the best solution for whatever the situation. I would definitely choose to work with Jennifer on any Real Estate transaction.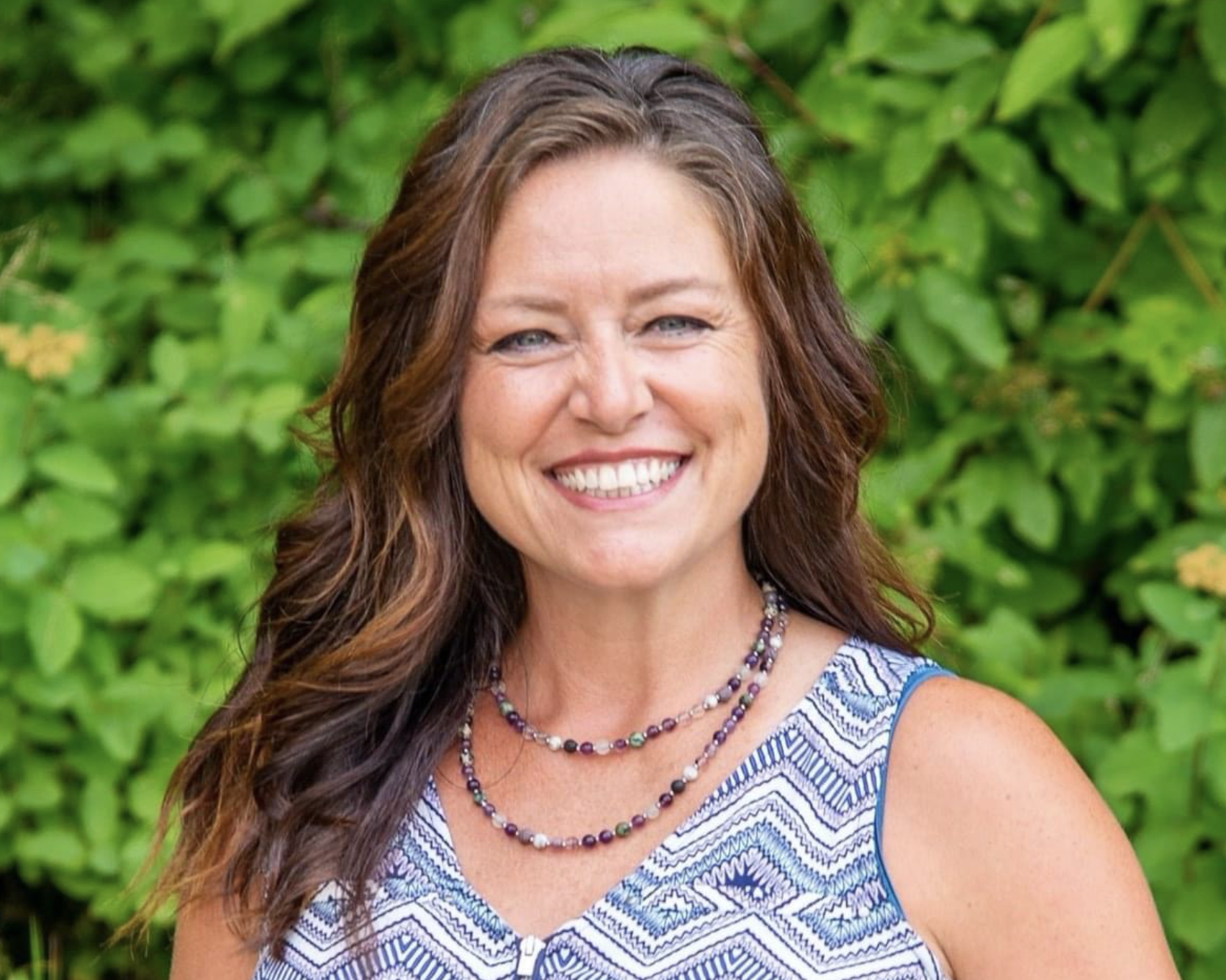 Angela Quartly, Mortgage Associate
Jen is a wonderful person to work with. She has a passion for her community and is driven to help people feel enriched by her presence both professionally and personally. I highly recommend Jen as a real estate professional as well as a reliable resource and connection in the Kootenay and Elk Valley Region.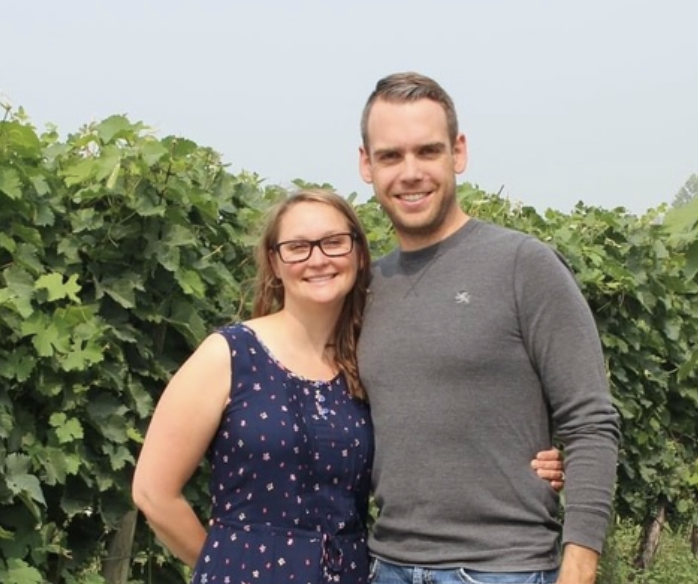 Marco & Jenni deWerk
We have known Jennifer for 5 years. When we moved to Sparwood she lead us to all the right places to make the transition to living in new town go smooth. She has a wealth of knowledge and has done her research in all aspects, from homes to leisure activities she knows it all.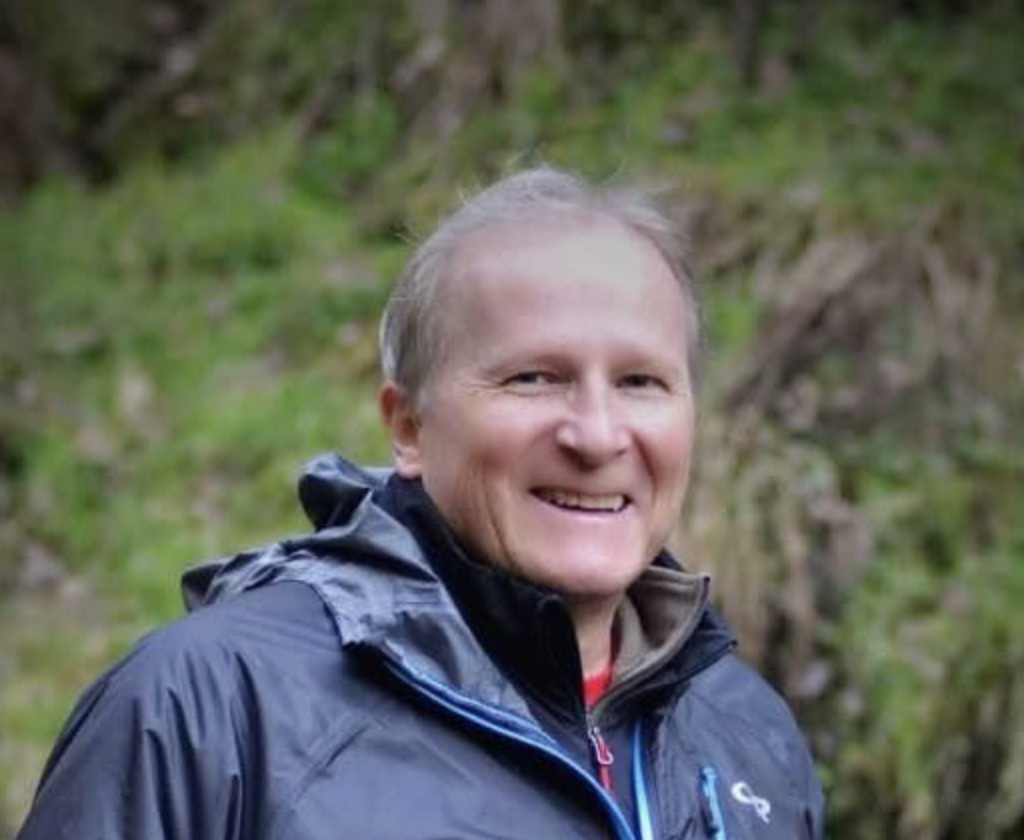 Edward Joseph
Jennifer King is a driven, organized, get-things-done dynamo. She is caring, and people-focused, and knows the Elk Valley inside and out. Highly recommended!